Our staff understands the pain and emotion brought about when a beloved pet dies. During times of loss, our compassionate staff is here to comfort you and assist you in the difficult decision for the final resting place of your pet. You may wish to bury your pet yourself or we can assist you by offering a private or group cremation at a cremation facility, one we know and trust, designed especially for animal cremation. We understand the bonds that exist with family pets and we provide heartfelt efforts to support you through the time of your loss.
Please call us to discuss your needs and options. We can talk about where euthanasia will take place, whether it be in the comfortable surrounding of your home or a quiet place outdoors.
For additional information about euthanasia, please click here.
"Until one has loved an animal
a part of one's soul
remains unawakened."
-Anatole France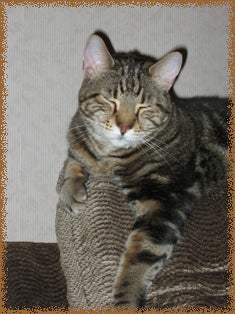 "Pippen"
Consider donating to the "Pippen" Fund in memory of your beloved pets!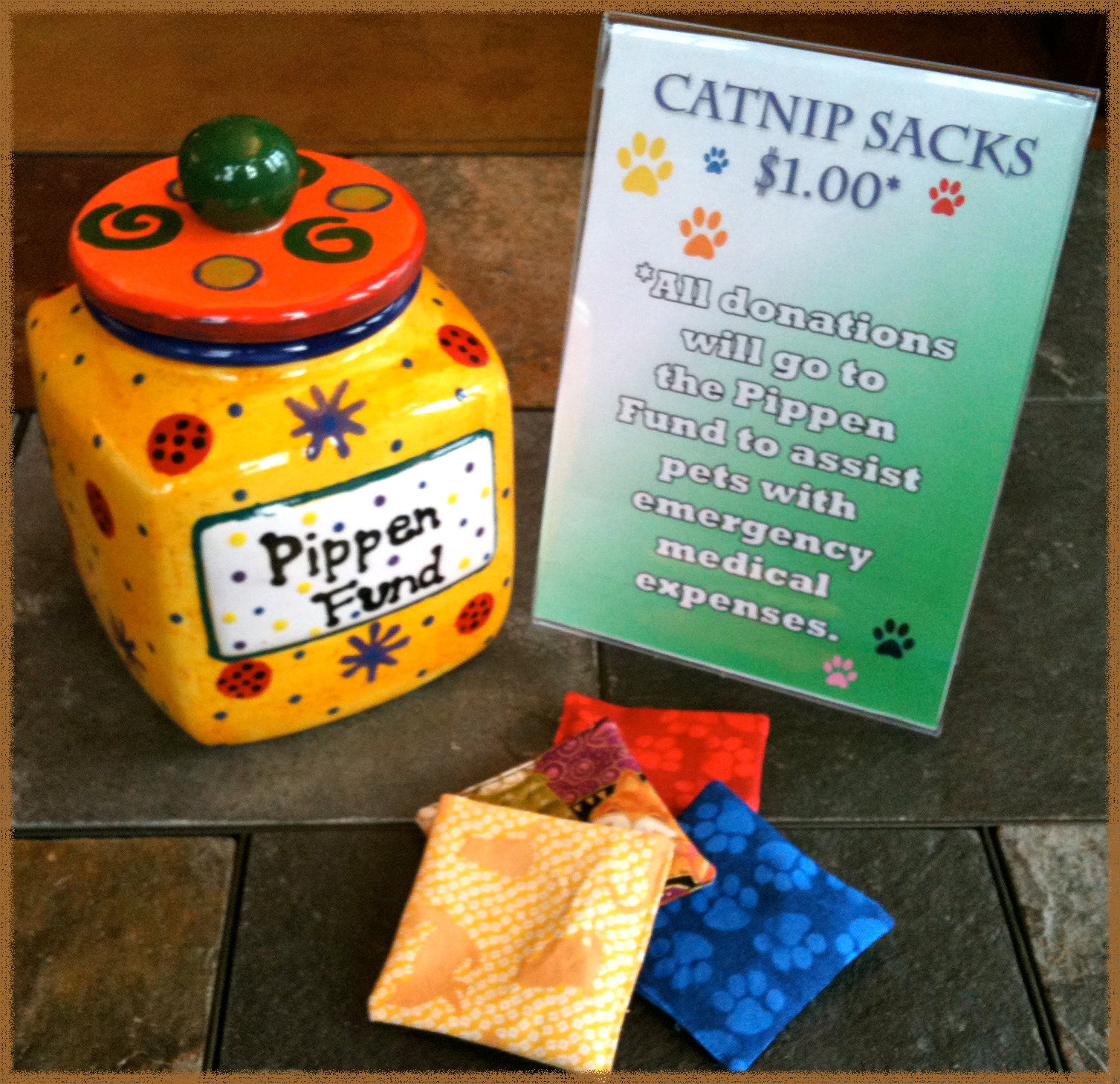 All the donations benefit pets with emergency medical expenses. Thank you for your support!