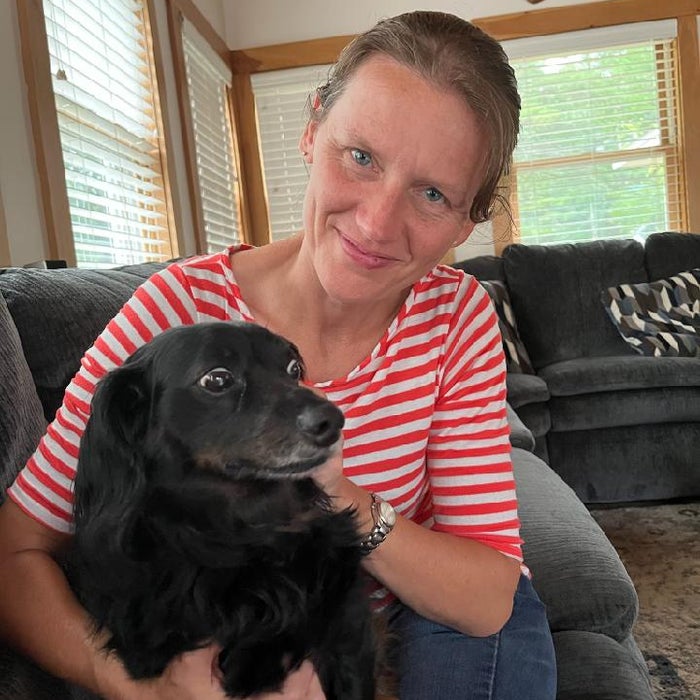 Erin Taylor, LVTHead Surgical Technician
Erin was born and raised in central Ohio and always knew she wanted to work with animals. Her husband and her fell in love with Maine while stationed here with the Navy, and have been Sanford residents since 2004. Her husband Nick and 2 teenage boys, Brycen and Corben, keep her on her toes and laughing daily! They also have 2 dogs, Ocho and Ruby, and a hedgehog named Snowball.
Erin attended school at NHCTC and received her Associates degree in Veterinary Technology in 2002. She has worked at multiple animal hospitals over the years, and (her words) was "blessed to find my work family at the Ridge Animal Hospital in 2009." She says: "... my days are full of furry scrubs, wet kisses and conversations from my heart. I wouldn't have it any other way, and am so thankful to be a part of your furry family members well being!"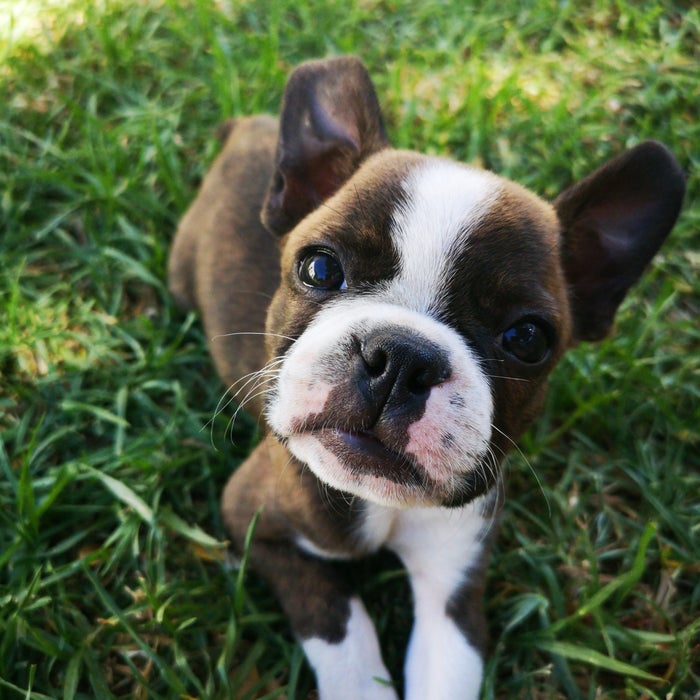 Molly Stimpson, LVTHead Laboratory Technician
Molly lives in nearby Kennebunk with her husband on their small farm. Molly has worked in a variety of animal practices in her years as a licensed veterinary technician including both day and emergency practice and has enjoyed learning new things in each environment. Her passions include working in her flower and vegetable gardens, taking care of her farm animals and pets and quiet time in the barn with her horse and cats.